Colored Gemstone Jewelry
Visit Snyder Jewelers and be dazzled! Sapphires, emeralds, rubies, amethysts, topaz, and so many others – our colored gemstone jewelry will add sparkle and brilliance to your life. Our designers offer choices from traditional beauty to modern luxury – browse through the collections here on our website and choose your favorites. Then visit us in our showroom, our expert staff is waiting to assist you with selecting the gemstone jewelry that expresses your personality. Is a custom design your desire? Our artistic and technical expertise are at your service.
We feature the following designers – we will gladly customize any item to fit your specifications and budget.
Bellarri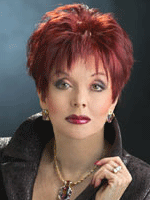 WHEN ART MEETS PASSION...
Bellarri designs are meant to enrich and enhance the treasured moments of your life, each design an inspiring expression of art. Each piece is given its own unique interpretation by the individual who wears it.
TO BE EXOTIC IS TO BE BEAUTIFUL...
TO WEAR BELLARRI IS TO BE REMEMBERED
Bellarri describes her spectacular jewelry as "a delicate art form in which the blending of colors and unique cuts of gemstones must intertwine in harmony."
Mark Schneider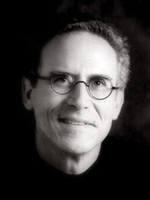 Award winning designer Mark Schneider creates his contemporary designs emphasizing simplicity and clean, fluid lines. Mark uses unusual gemstones and diamonds to create his fashion-forward designs.
Mark creates fashion-forward award winning designs in an effort to push himself and his product to the next level. To constantly test himself and his designs, he enters numerous designs competitions where he has proven himself again and again.
Breuning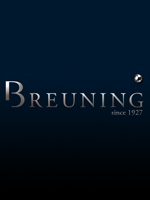 These sleek, modern designs are created using the most advanced expertise, uncommon gemstones and the latest technology. Breuning designs express individuality and a love of luxury.