Diamond Jewelry
Purchasing diamond jewelry is an investment in timeless beauty. Snyder Jewelers is known for our custom design services and for our unique diamond collections that you can conveniently view on our website. Choose your favorites, then visit our showroom in Longmont – with our 50+ years of experience and knowledge of diamond quality and care, you will be purchasing your diamond jewelry from a trusted source. Over the years jewelry shoppers have trusted Snyder Jewelers, returning again and again to purchase diamond jewelry for weddings, anniversaries, holiday gifts and other special occasions.
We feature the following designers – we will gladly customize any item to fit your specifications and budget.
Gabriel & Co.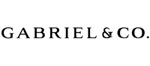 Gabriel & Co. knows that underlying every piece of significant jewelry is emotion. A necklace, a bracelet, a ring are symbols of value, of relationships, of unforgettable moments, of love. They are the emblems of the women who wear them. The Gabriel philosophy brings beauty, style, and elegance to each signature piece by pairing spirited designs with exquisite craftsmanship. Gabriel knows that jewelry is not about the objects, but about the women they adorn. They are the crafted expressions of each woman's personal style. Whether purchased for herself or bestowed by a loved one, Gabriel jewelry enhances the beauty of every woman.
Beverly K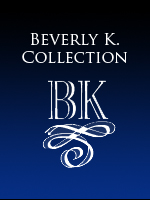 Established in 2000, Beverly K is dedicated to crafting jewelry of the highest quality. Their large collection of beautiful jewelry features vintage styles with intricate filigree. Blending feminine charms with exquisite craftsmanship, each piece is a beautiful mosaic of fine miniature work.
KC Designs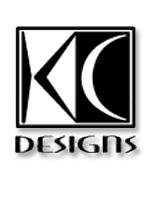 KC Designs creates jewelry that compliments every style from the height of runway chic to the breeziest of Saturday afternoon casual. "We want to redefine the image of diamond jewelry . . . making it more fun, approachable and accessible for women of all ages."
Spark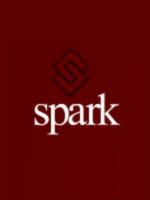 Spark has built its reputation as a leader among luxury jewelers over the last 35 years by creating jewelry designs that capture the essence of seasonal fashion trends and consistently using the highest quality diamonds, rare gemstones and precious stones available.